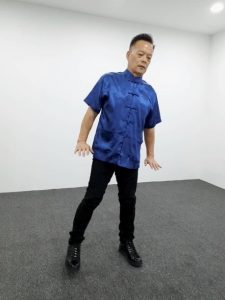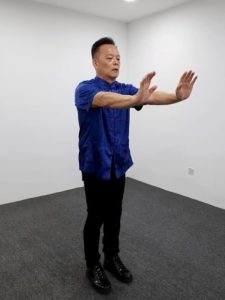 The premium Qi Gong course is divided into two types:
Type A( Premium Intensive) 
Type B (Premium Luxury) 
The premium courses are designed for those who wish to learn and practice Qi Gong to overcome some "minor" so called incurable diseases. The "minor" here means the disease is at the early stage such as  hypertension, Insomnia, diabetes, allergy, anxiety, tiredness, neck pain, knee pain, back pain, shoulder pain, short of breath, tenses or unable to relax, skin problem, menopause, weak immune system, weak sexual system, hemorrhoid, thyroid, vertigo, ringing ears, etc.
Type A (Premium Intensive)
This program is useful for patient/student who lives outside Malaysia or outside of the Selangor state of Malaysia.
The type A premium intensive Qi Gong healing course is customised with the element of healing. During the course healer will help patient/student individually open their vital energy points and transmit Qi to them as and when necessary, Master/healer will teach them selected Qi Gong exercise for their specific problem. 
In the premium intensive course patient/student will get healer individual attention, normally it is conducted one to one in a class. After completion of the course he or she will continue to get guidance from the master/healer via internet or video.
The total duration of the course is 3 months.
However patient/student only required to come to HHCC to attend 3-5 days Qi Gong sessions in the one week. During the one week in HHCC patient/student will receive vital energy points opening and Qi transmission from the master /healer. Patient/student will also learn specific Qi Gong exercise that is good for them to overcome their health problem.
Thereafter patient /student will continue their learning and practice with HHCC master/healer guidance via internet or video.

This program is convenient for people who live within Selangor, Malaysia or for patient/student who come from overseas or outstations that could effort a short term stay in Kuala Lumpur
This is a 3 months course. Patients/Students shall come to HHCC centre to learn and practice Chi Kung three times a week. They are required to come either in the morning or night session as specified by the master/healer. They will receive vital energy point opening, Qi transmission as and when required. HHCC master/healer will teach specific Qi Gong exercise that is good to overcome theirs pecific health problem. The exercise may include the eighteen jewel or eighteen Lohan hands of Shaolin art of Qi Gong or the Five Animal Plays.
PROGRAMME FOR PREMIUM QI GONG COURSE
Please fill in he form below for free consultation
Please note the premium Qi Gong courses is suitable for those who are relatively unhealthy and diagnosed with "minor" diseases. For those who wish to overcome so called incurable diseases with assured results or otherwise money back guarantee is recommended to undergo Qi Gong healing program. Please refer to Qi Gong healing program for more details.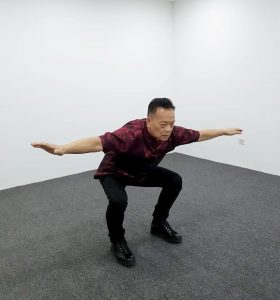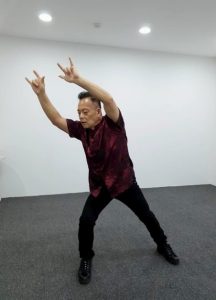 Contact us or Get Free Consultation for your case
Please send us a message to got free consultation