PLATINUM CHI KUNG PROGRAM
MAINTAINING GOOD HEALTH & PREVENTING SICKNESS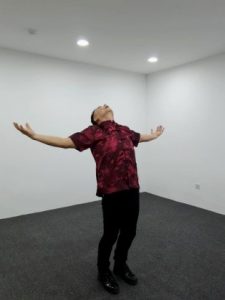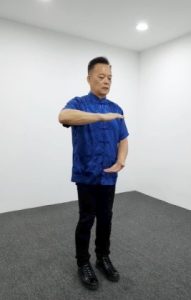 The "Platinum Qi Gong" Program is to cater for those who wish to learn and practiceQi Gong to maintain good health and avoid any so-called incurable diseases.
Such a program, in the past was provided only to emperors in the palace and to the very rich families. There is a famous saying in medical philosophy"Prevention is Better than Cure" 
The great Chinese medical saying the best medical treatment or medicine is to  "Avoid Being Sick" 
In the past in China, emperors retained a team of medical physicians or doctors in the royal palaces.  The team sole responsibility is to help the royalty to maintain good health or relief them from illness. The health program was managed by the team leaderor head of doctors called " Tai Yi" , or the Imperial Doctor.  
The "Platinum Qi Gong" Program offered by the Holistic Health Cultivation Centre (HHCC) is of a similar concept.  The intention is to help people maintain good health, and overcome the so-called incurable diseases.
The program is designed for the rich and busy people.
All you have to do is to spend 10-15 minutes a session, 3-5 times a week of Qi Gong exercise in HHCC.
This is a one year program, 3-5 times a week and you can start anytime.
This is the best simple way to distress you will have fun enjoying the Qi Gong exercise while maintaining good health, vitality, mental freshness and inner peace.
You will stay healthy, be full of vitality. If someone has any disease, Qi Gong healing will overcome it.
Feel relaxed and fresh, and experience an increase of energy level. You will attain good physically, emotionally and mentally health.
You don't need any herbal treatment or health supplements. No more hard and strenuous physical exercise.
This is a money back guarantee program if a student is diagnosed with any incurable diseases during the program. The full amount will be refunded to him or her, minus some administration cost which is not more than 10% of the total program fee.
This is even better than a medical insurance program. It is an assurance that you enjoy good health throughout your life time.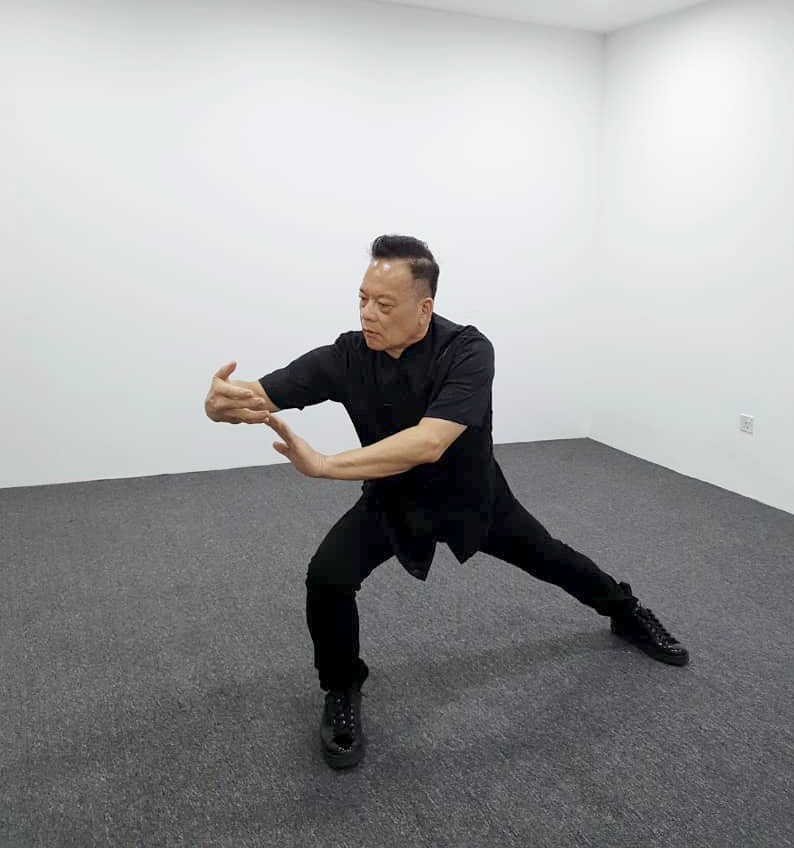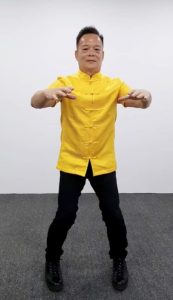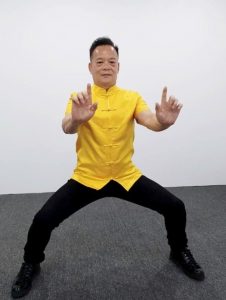 Enquiry or Sign up now